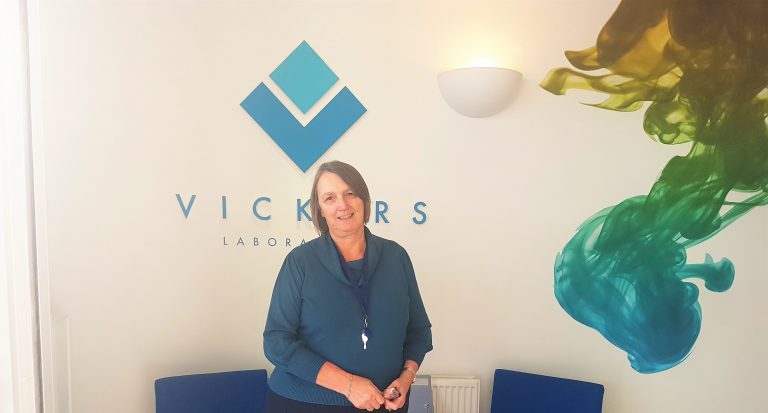 Vickers Effects are pleased to welcome Julie Jones to the business as part of the Accounts Department. Julie has taken on the role of Credit Controller and has made a fantastic start.
With over 6 years' experience as a Credit Controller, most recently working for a local packaging company, Julie is looking forward to using her previous knowledge and experience in her new role.
Outside of work, Julie is a keen gardener and loves caravanning with her family.
Julie will be a great addition to the Vickers Team